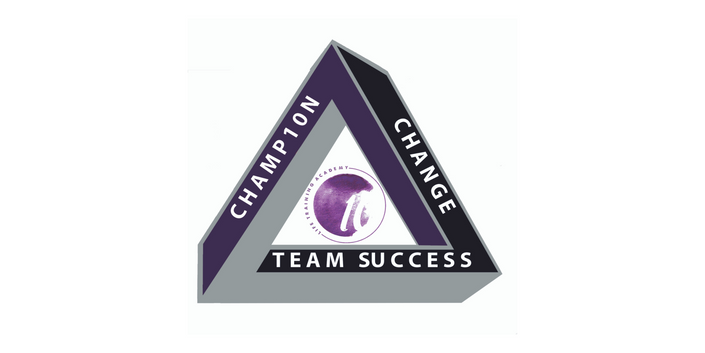 CHAMP10N Change for Team Success
The Training Manual for CHAMP10N Change for Team Success
Watch Promo
Looking for the competitive edge that will take your team to the next level?
Do you want to equip your Team with training and tools to maximize their talents, develop them to be accountable for their individual success and create a Game Plan for CHAMP10N Change? Using the same proven methodology as sports team, get your team coached up for success with Sports Life Coaching Success Skills.
Course Desired Outcomes : Sports Life Coaching Trains your Team in the Following Success Skills:
Team Communication for Success
Team Training for Success based on your Team's Definition of Success
Understanding Change and Change Management
Winning Strategies for Team Success
Emotional Management for Team Success
Course Investment:
Time: Total of 8 Hours, offered through Retreats, Workshops or Weekly Training
Fee: $2,000 Per Team
Materials: CHAMP10N CHANGE for TEAM SUCCESS PLAYBOOK, $25 per person (not include in the course fee)
Your Instructor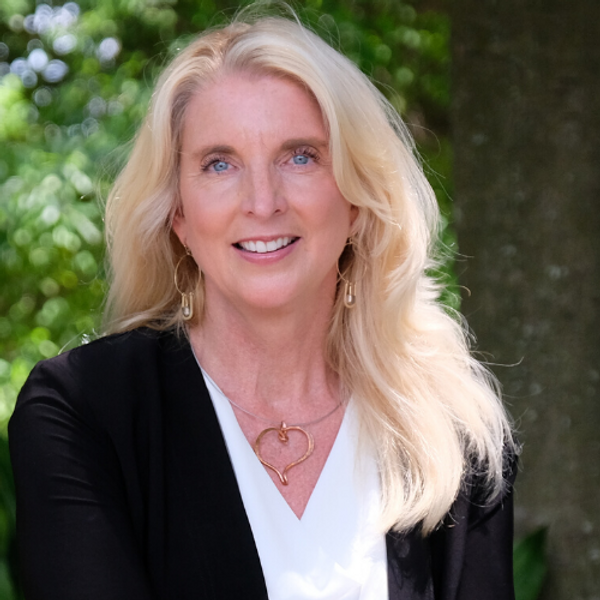 Meet Your Coach
Cofounder of Patterson Sports Ventures
Creator of Personal, Professional and Philanthropic Development Brands:
· CHAMP10N Sports Life Coaching and Certification®
· Champion Wellbeing®
· Chief Wellbeing Officers and Certification®
· MeQ®
· Life Training Academy
· Sports Philanthropy League©
Carlette's background, expertise and experience have all been in the world of sports. She was a college athlete, a national-ranked swim coach, created and sold a wellness company, worked for the National Football League (NFL), the NBA Developmental League, founded a non-profit – Y.E.S. (You Equal Success), and after being trained by Martha Beck, number one Life Coach in America, Carlette created CHAMP10N Sports Life Coaching and Certification®.
Carlette draws on her personal challenges and triumphs combined with 30+ years of senior leadership in professional, collegiate, and amateur sports organization to ignite purpose and passion to create Championship Change in three-dimensions (3D): Professional = Success; Personal = Significance; Philanthropic = Service of our lives.
Sports Philanthropy: Steve Patterson Award for Excellence in Sports Philanthropy From 2005-2014, Patterson Sports Ventures (PSV) teamed with the Robert Wood Johnson Foundation (RWJF) to establish the Steve Patterson Award for Excellence in Sports Philanthropy as a flagship program. Patterson Sports Ventures continues to promote Sports Philanthropy and Corporate Social Responsibility by incorporating Leadership Change into each client's philanthropic and sustainability work. Find out more information here: https://www.lifetrainingacademy.com/givehope
Past Winners of the Steve Patterson Award for Excellence in Sports Philanthropy • Philadelphia Eagles Youth Partnership (2005) • Jacksonville Jaguars Foundation (2006) • Moyer Foundation, Memphis Grizzlies Charitable Foundation (2007) • San Francisco Giants Community Fund, The Steve Nash Foundation (2008) • Marvin Lewis Community Fund, Red Sox Foundation (2009) • Dikembe Mutombo Foundation, U.S. Soccer Foundation (2010) • Cincinnati Reds Community Fund, Brian Griese and Judi's House (2011) • Chicago White Sox Volunteer Corps, Notah Begay III Foundation Women's Sports Foundation (2012) • Tony Hawk Foundation, San Francisco 49ers, LA84 Foundation (2013) • Harlem RBI, Tiger Woods Foundation, Jays Care Foundation (2014)
Author: I Thought We Had Forever: The Story of a Pro Athlete's Family's Journey through Grief and Resilience
Featured Writer: Christ-Centered Generosity: Global Perspectives on the Biblical Call to a Generous Life
Course Curriculum
Performance Barriers
Available in days
days after you enroll
If you would like more information regarding the Team Success for CHAMP1ON CHANGE course, please email [email protected]