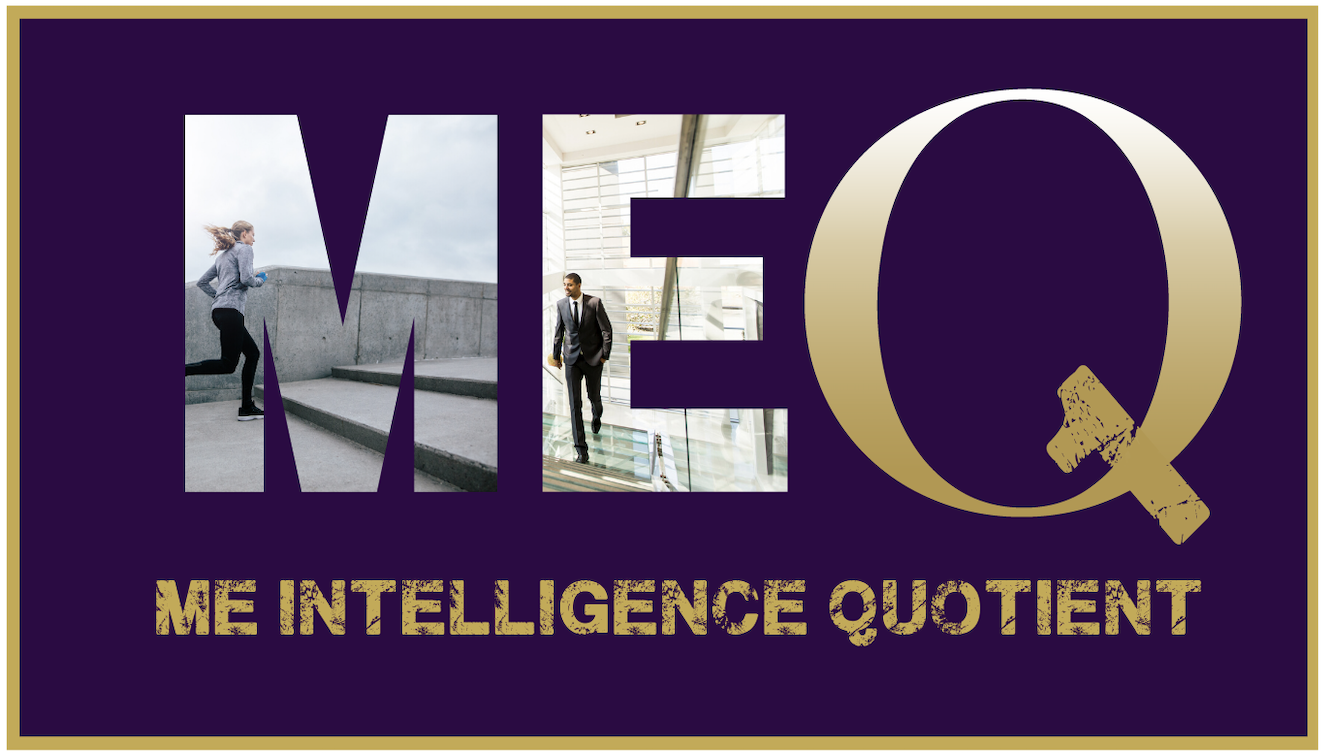 What is MeQ™?
MeQ™ is another dimension of intelligence quotient for whole-person development.
ME intelligence is the understanding of self.
It connects the mind and heart to achieve ME Intelligence Quotient™.


MeQ™ is our educational brand for online coaching and training.
It is our mission to teach, coach and train anyone who has a desire to invest in themselves and commit to doing the work to become their best self.
MeQ™ is our gift to the world. We want to play a small role in your CHAMP10N Change.


Each on-line course is available to you for two payments.
The first payment is an amount that you want to invest in yourself.
The second payment is an amount that represents the value you got out of the course.
You choose the amount for each payment.
Thank you for the honor of being able to G.I.V.E.H.O.P.E. to you and share our passion for ME intelligence.