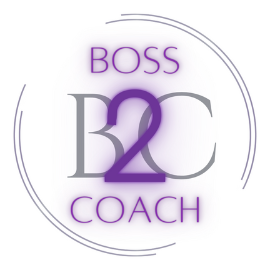 Curious about How 2 Lead through Constant Change?
Incorporate Wellbeing?
And Empower Employees 4 Success?
Change from Boss 2 Coach
Boss 2 Coach Training equips leaders with the tools needed to empower employees to embrace change and win. Bosses are trained using the same coaching methodology used by sports teams to create champion results.
Boss 2 Coach Training Topics Include:
From Boss 2 Coach Training
Coaching 4 Change
Power of Team
W.I.N.:

WellBEING
Intentional Coaching
New Winning Strategies 4 Team Success
Course Investment:
Time: 32 Total Training Hours, offered through Retreats, Workshops, or Weekly Training
$3,500 Per Person
From Boss 2 Coach is an expansion of Carlette's 30 years of pioneering coaching and training combining the best practices of sports, business, and life.
Carlette's coaching and training have been implemented globally with hundreds of professional & collegiate athletes, coaches, corporations, executives, university teams, professional sports organizations, and philanthropic organizations.
Your Instructor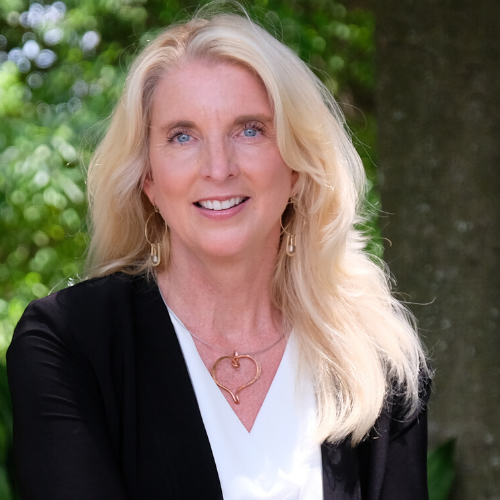 Carlette is the CEO of Patterson Sports Ventures and Creator of Personal, Professional, and Philanthropic Development Brands:
· CHAMP10N Sports Life Coaching and Certification®
· Champion Wellbeing®
· Chief Wellbeing Officers and Certification®
· MeQ®
· Life Training Academy
· Sports Philanthropy League©
Carlette's background, expertise, and experience have all been in the world of sports. She was a college athlete, a national-ranked swim coach, created and sold a wellness company, worked for the National Football League (NFL), the NBA Developmental League, founded a non-profit – Y.E.S. (You Equal Success), and after being trained by Martha Beck, number one Life Coach in America, Carlette created CHAMP10N Sports Life Coaching and Certification®.
Carlette draws on her personal challenges and triumphs combined with 30+ years of senior leadership in professional, collegiate, and amateur sports organizations to ignite purpose and passion to create Championship Change in three dimensions (3D): Professional = Success; Personal = Significance; Philanthropic = Service of our lives.